15 (Super Healthy) Reasons Why You Should Have Sex RIGHT NOW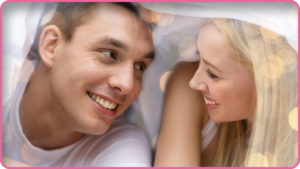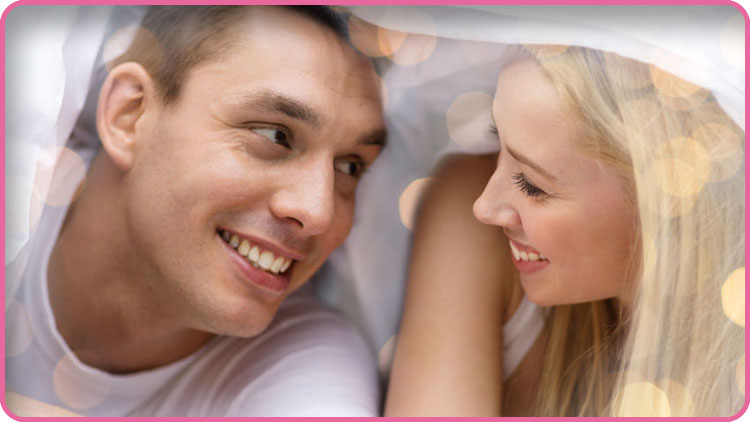 Stop what you're doing and head to the bedroom. You're welcome.
You should know that sex is very, VERY good for you. Besides the rosy afterglow, the natural calorie burning and the relaxing high of orgasm, there are plenty of physiological and psychological benefits that tell us that sex is not something to be enjoyed infrequently — but something that should be sought out, scheduled, and made a priority in your life.
Let's turn to scientific research to see what it is saying about the life and health benefits of sex: