Online Courses
Are you ready to begin your sexual education?
We all deserve a sexual education. Whether you are looking to fill in the gaps in what you know about sexuality for your own health and pleasure, or are looking to expand your knowledge as a parent or healthcare practitioner, browse through my library of courses and I am sure you will find the course that is perfect for you!
———————
Sexual Mastery for Women
Are you ready to enjoy the sex your body was designed for?
Our bodies were designed to enjoy sex. So why do so many women not enjoy it? Whether they have a lack of desire or arousal, inability to orgasm, or simply some mental hangup, women who don't enjoy sex are missing out, not only on pleasure, but on all the health benefits of an active, enjoyable sex life. Read more
———————-
Sex After Menopause
A comprehensive guide to amazing sex after 50!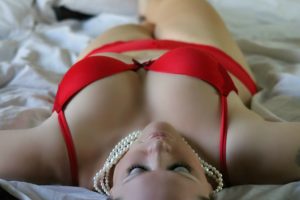 If you're a woman nearing menopause or are already there, then you've likely heard the following myth:
"After menopause, your hormones are gone so your libido disappears and your vagina drys up."
But this is BS, ladies. Read more
———————–
Sexual Feng Shui
Is your home helping or hurting your sex life?
Sexual Feng Shui is the ancient Chinese art of placement used specifically to improve one's sex and love life. The goal of sexual feng shui is to create harmonious environments that support a healthy sex drive, abundant fertility, lasting love, and everything in-between! Read more
————————
Sexuality Course for Healthcare Practitioners
A comprehensive sexuality course for healthcare practitioners
Are you a psychologist, general physician, bodyworker, alternative medicine practitioner, midwife, or doctor of eastern medicine? Then this course is for you! Read more
——————-
How to please a man in bed (by pleasing yourself)
A 30 minute class to help you have more pleasure in bed! 
Learn to have more pleasure with sex. Read more.