Sexual Feng Shui
Is your home helping or hurting your sex life?
Sexual Feng Shui is the ancient Chinese art of placement
used specifically to improve one's sex and love life.
The goal of sexual feng shui is to create harmonious environments that support a healthy sex drive, abundant fertility, lasting love, and everything in-between!
Feng Shui consultant Paloma Becerra and Sexual Wellness coach Lauren Brim have created the online Sexual Feng Shui course as a quick, practical, easy and conscious way to gain perspective about how the surroundings are affecting your sex and love life. By moving or adding a few things to your home, you can create a juicier, playful, or more balanced experience of sexuality than you ever thought possible!
Ready to start your sexual education
from the comfort of your own home?
Sign up below.
This course includes:
Four 45-60 minute Mp3 audio classes you can listen to from home
PDF guide to understand how to feng shui your home and office
Weekly at-home exercises and email support to improve your skills
A personal bedroom evaluation to increase your libido, fertility, and more!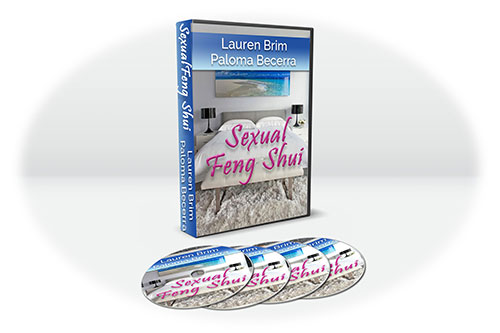 Class 1: Feng Shui and your bedroom
Feng Shui, what is it and how can it affect my sexuality?
The bedroom, what should and shouldn't be there.
Mapping your home, find your corners and begin to cleanse the whole house. Space=opportunity.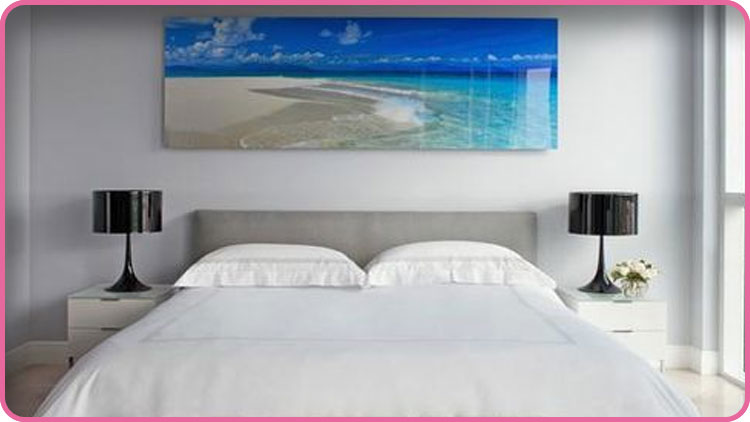 Class 2: Relationship corner, affects the woman of the house.
Body image: The vagina, hips and belly.
Self love: feel better about yourself no matter what.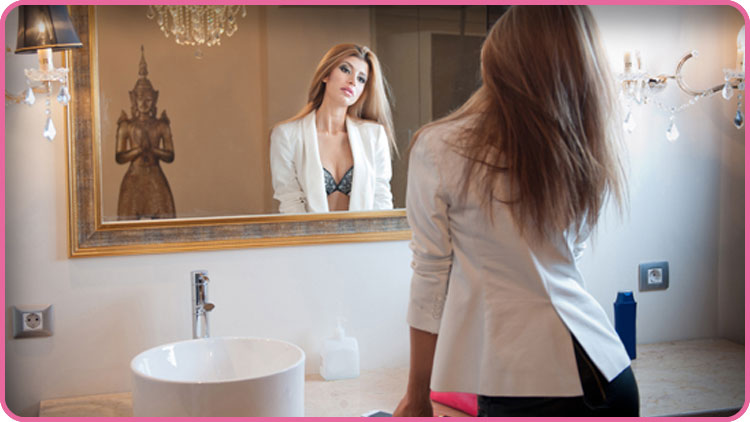 Class 3: Creativity corner, become more playful and creative
Completion, how to have a clean canvas to create.
Freedom to see sex as fun and playful.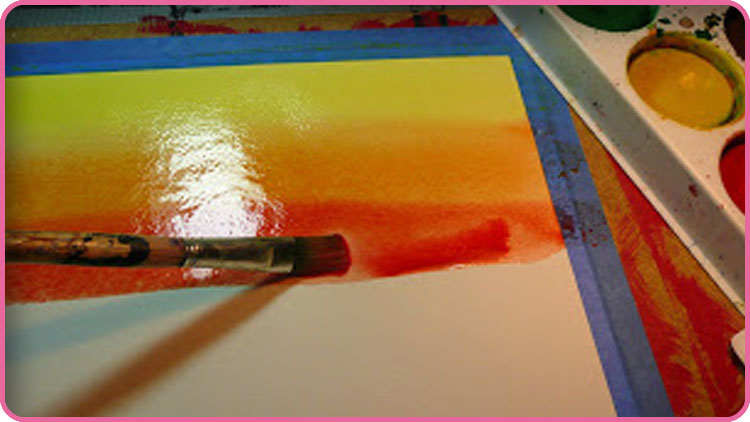 Class 4: Wisdom corner, become more wise in your choices.
Satisfaction: know what you are looking for to support your changes.
Balances out relationship corner- getting grounded and stable.