Sexual Mastery for Women
Are you ready to enjoy the sex your body was designed for?
Our bodies were designed to enjoy sex. So why do so many women not enjoy it? Whether they have a lack of desire or arousal, inability to orgasm, or simply some mental hangup, women who don't enjoy sex are missing out, not only on pleasure, but on all the health benefits of an active, enjoyable sex life.
Sex improves our self-esteem, our relationships, and our personal sense of wholeness. It also improves our health by slowing down the aging process, lowering blood pressure, reducing cardiac disease and increasing relaxation and wellbeing. In fact, studies have shown that those that suffer from sexual dysfunction also suffer from reduced physical and emotional satisfaction and general wellbeing.
Enjoying sex is important, and like most things in life, you need a little practice and guidance before you can get good at something and really start falling in love with it. Just think, would you like tennis if no one showed you how to play and you felt embarrassed? Would you like cooking if you didn't know how to heat food up and you were getting more and more frustrated? Sexual mastery and enjoyment requires knowledge, practice and making the mental connections you personally need to play the game. And once you start playing, you're going to quickly fall in love with it. Doesn't that sound fun?
Ready to start your sexual education from the comfort of your own home? Sign up below.
Click Here To Get The Course
Class 1: Anatomy of the female (Freud was wrong!)
Learn what you really have inside your pelvis and understand your sex organs like never before
Learn what positions work to activate these center for orgasm
Learn what to do to activate your anatomy and physiology for great sex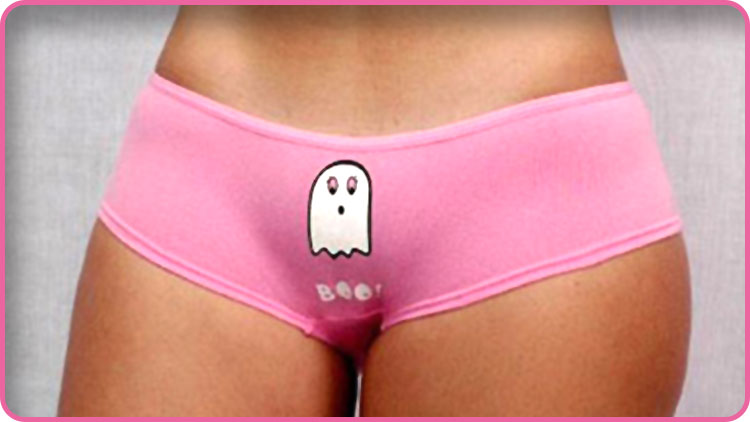 Class 2: Learning what excites YOU
Learn what happens in the brain when we view the naked body or genitalia
Learn what turns most people on and gets them in the mood for sex
Masturbation fantasies versus sex fantasies- learn how they are different and why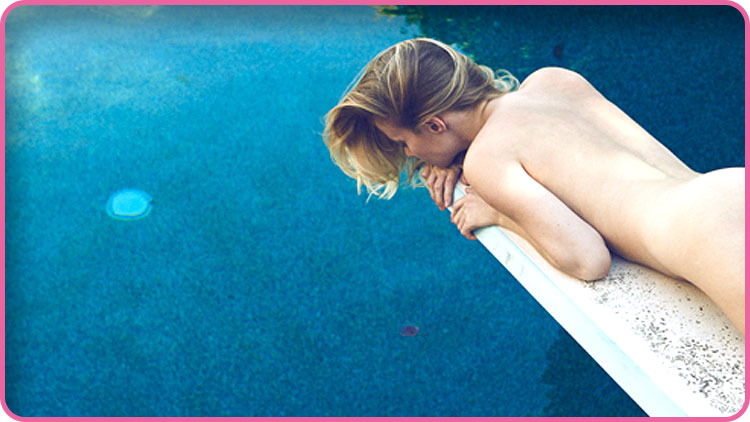 Class 3: Creating a sexual environment
You create environments for cooking, sleeping and working, but learn how to create an environment for sex
Learn what the basic human body requirements are for sex
Learn how communication is essential for keeping the door for sex open with your partner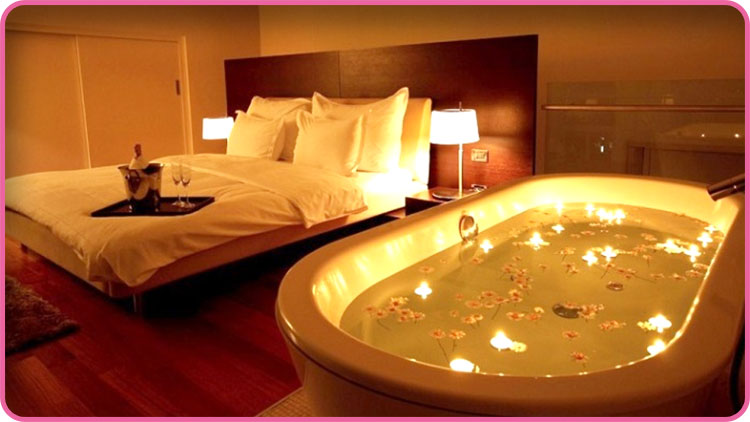 Class 4: How to be satisfied no matter what!
How to avoid your partner ejaculating too soon, and what to do when your partner comes before you
How to satisfy yourself and your partner and leave everyone feeling great
How to live a sexual life with or without your partner around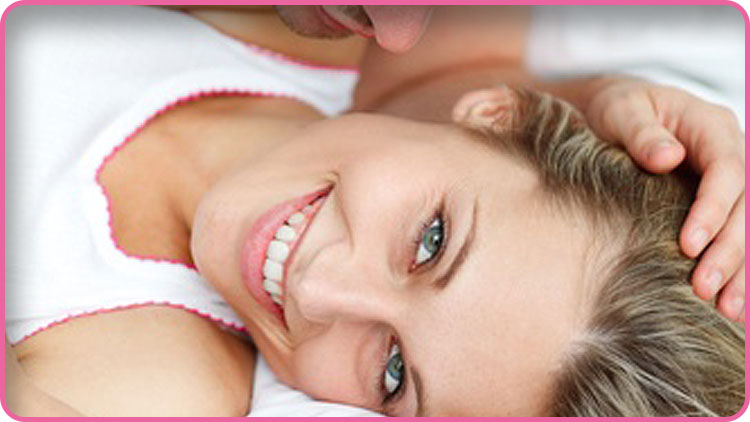 Class 5: How to have the best sex of your life today
Skin to skin- why it works and how to use clothing to your advantage
How to use communication to slow down or speed up when you or your partner comes
Using anatomy, fantasy, environment and satisfying yourself and your partner at any time for amazing sex!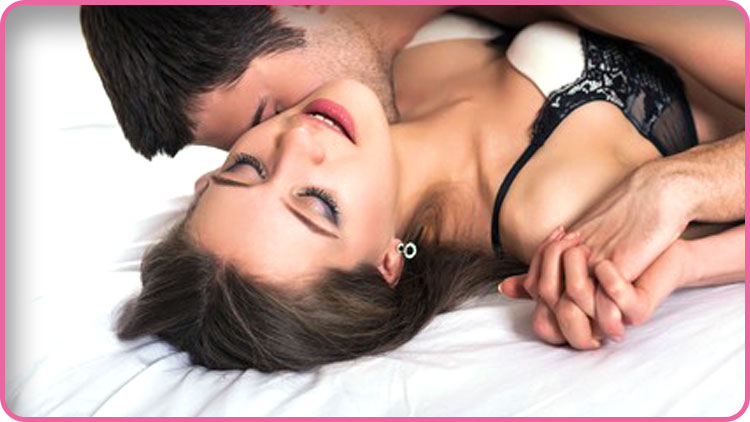 What this package includes:
5 audio lectures you can download and listen to again and again
At home exercises to open up new experiences of sexuality
Online resources to master each week's lecture
30 minutes of complimentary one-on-one coaching with Lauren when you've completed the course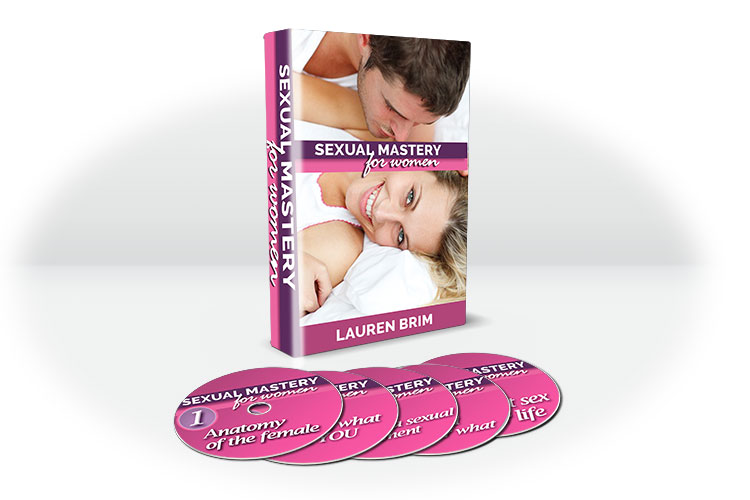 Five $99 classes ($495 value!) plus all bonuses,
…just $245 through this special offer!
100% Money Back Guarantee:
Listen to all the modules in this course. If after
you go through the hours of content you don't
feel it was worth every penny and more,
I will gladly refund you the full amount.
I am that confident you will love it!
Every once in a while someone is able to sum up a complicated subject in a way that completes the puzzle and you have done that for me. I understand how much thought, experience — how much of your life — you've devoted to all the various issues that need to be included in any thoughtful and thorough understanding of this subject. Thank you.
"
"Ms. Brim shows us that it is truly up to us to choose our own way instead of just blindly following what other people say that may not work for us. So many problems in relationships come from our own judgements and misunderstandings around sex and our bodies.."
"Thank you again for doing what you do so honestly and with such passion. I really appreciate your openness with the topic and the ease you bring to it."