What You Think About As You Masturbate Says THIS About Your Sex Life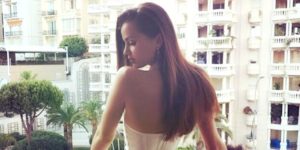 You KNOW you're curious.
What does your masturbation fantasy reveal about you? Believe it or not, it is more illuminating than your average horoscope. Your masturbation fantasy reveals not only where your are on your sexual journey, but deeper aspects of your psyche that are starting to open up.
Here's what your masturbation fantasies REALLY mean: