Subscribe to my channel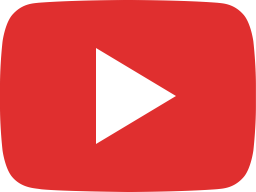 Happy Pride Month! June 2017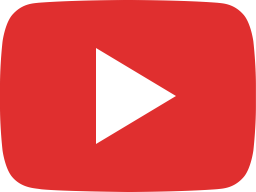 Happy LGBTQ Pride Month and 3 Keys to Sexual Mastery!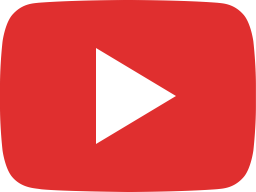 Sex After Menopause- and why you need this course!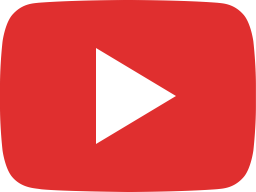 Sex Play 101: Teasing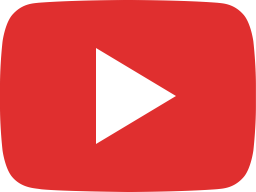 Opening Yourself Up to Deeper Orgasms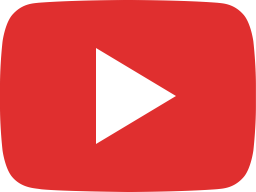 Balancing Yin & Yang for a Better Sex Life!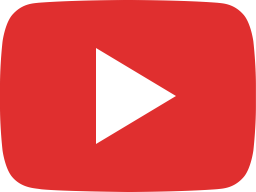 How to Improve Your Body Image and Relationship to Yourself!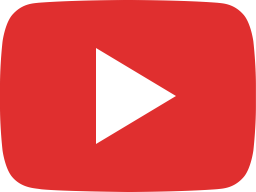 How to Create Love and Intimacy in Relationships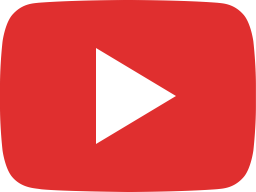 How to Overcome Fear of Intimacy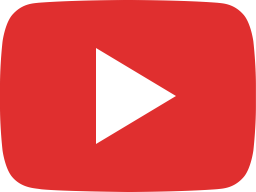 How to Create More Emotional Intimacy?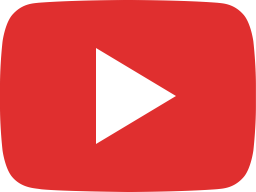 How to Enjoy More Physical Intimacy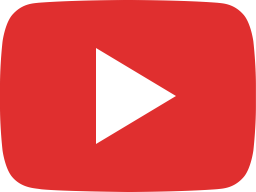 How to Have Vaginal Orgasms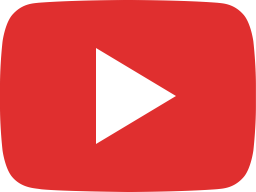 How to Enjoy your Vagina again After Childbirth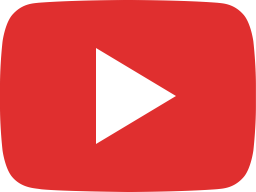 How to Make Your Pussy (Vagina) Smell like Roses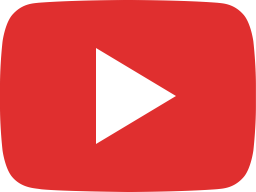 Question of the week: My Pet Peeve with Men . . .