Subscribe to my channel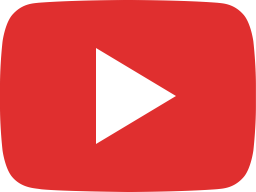 A Holiday Message for the Darkest Week of the Year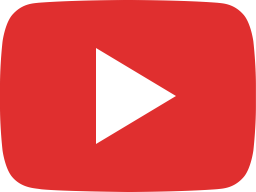 Communicating Desire and Boundaries in Sexuality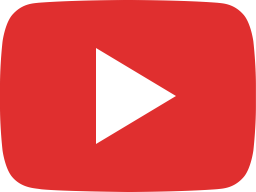 #metoo and how we maintain healthy boundaries and a clear voice in assault situations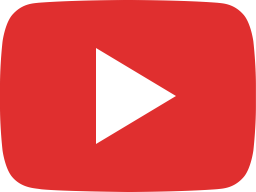 What's Wrong with Me? Or Fear of Sexual Inadequacy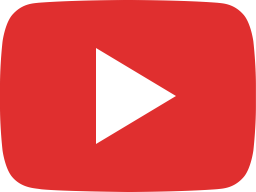 Do you know how to "think and feel sexually"?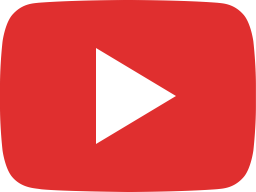 What Would Support Your Sexuality?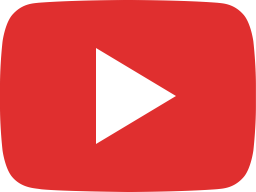 Do you have Permission to Express Yourself Sexually?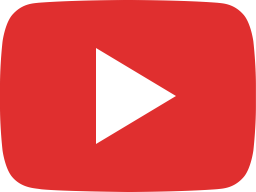 Last Call for BodyTalk Fundamentals August 17th in Los Angeles!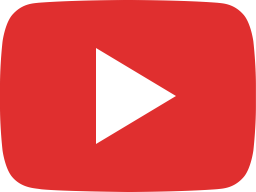 Happy Pride Month! June 2017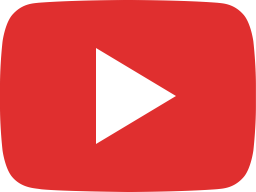 Happy LGBTQ Pride Month and 3 Keys to Sexual Mastery!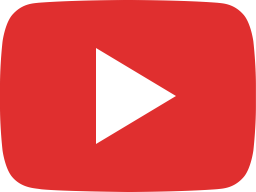 Sex After Menopause- and why you need this course!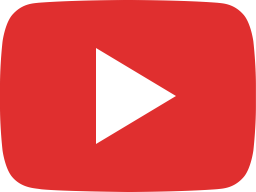 Sex Play 101: Teasing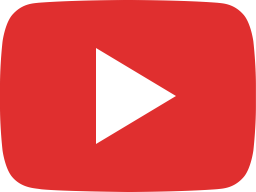 Opening Yourself Up to Deeper Orgasms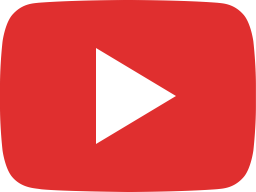 Balancing Yin & Yang for a Better Sex Life!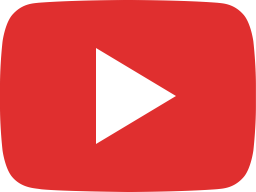 How to Improve Your Body Image and Relationship to Yourself!