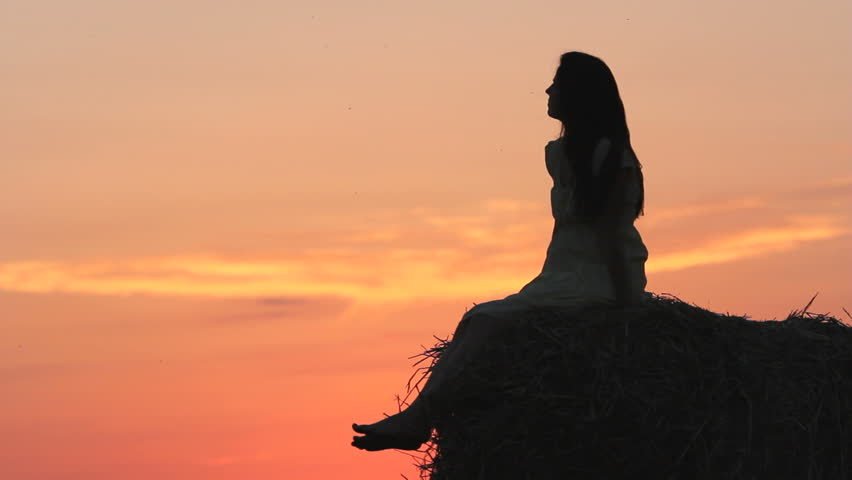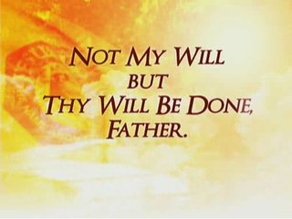 I've been thinking a lot recently about patriarchy and how we've been taught as women to submit to men. It is so unconscious how we put their needs and happiness before our own that most of us don't realize we're doing it. In response to our inability to meet our own needs, we stuff our anger, hide our intentions, manipulate men, feign headaches (and sometimes don't know we're feigning them) and eventually develop disease. Because how could we have what we want when the priority is always what a man wants? (Even writing that I bump up against my own programming: Lauren, you don't get to want anything; you must accept what God gives you.)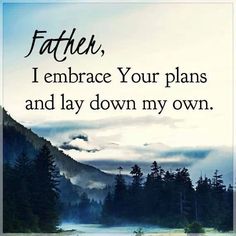 Remember it is not long ago that by law we didn't even own our bodies, much less a property, a business, a bank account, or the right to divorce. There are only theories about the origins of patriarchy (a social system where males hold primary power), but its mindset is passed down in the Christian teaching of "Not my will but thy will be done, Father." In fact, there are three men to submit to in Christianity: the Father, the Son and the Holy Spirit- a spiritual gang bang?
This all came to light recently because I am going to give birth soon. In preparation to give birth to my baby girl at home, I realized that at the moment of birth I didn't want anyone in the room. Was I allowed to want this? This meant that I didn't want the father (my co-parenting partner) in the room. Uh oh. But aren't I suppose to let him see his child be born? This began an exploration of everything we are suppose to do as women in relationship to men with our bodies. I have been to countless births where women are so afraid (and made to be so) that they submit their bodies to everyone in the room. Anyone can watch them spread their legs, can touch their naked body, can touch their baby, take their baby, and can administer anything they want to either party.
This is fucking bullshit. Excuse my french.
We all know we're suppose to "put ourselves first", "love ourselves first" and communicate our needs, but this goes against our deepest programming as westerners and women to submit to God's will (aka man's will). The Father knows what's best for you. God knows what's in your heart. God has a plan for your life. This is the message that most of us grew up with. And as little boys and girls who learned to submit to God, we also watched our mothers submit over and over to our fathers. It's no wonder we can't embody the powerful woman archetype we want to be!
To transform this pattern we must transform our view of God. God can no longer be outside of us, the embodiment of patriarchy, the ultimate landowner, the one who gives us away in marriage to yet another man. We must see that God is within us, that God is us, steering our lives like a giant ship through the waters of time. We are controlling our destiny. Not our small egos, but our immortal spirits, the all-knowing presence just beneath our surface.
So I want to challenge you today to look at how you're submitting to the will of someone outside of you. As women, we do it in most of our relationships with men, but even men will find that they are doing this. How are you submitting to someone else's will for your life? Where are you saying yes when you want to say no? Where are you experiencing sexuality or touch without your consent? Where is patriarchy playing out in your daily interactions?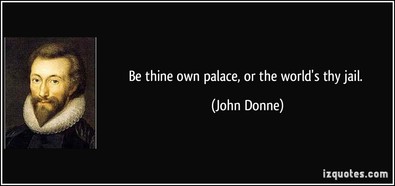 This isn't going to change overnight, but we must start today. As long as the victim archetype is within us, we will continue to see victimization on the planet. Particularly at the hands of men who think others should submit to their will. Your own happiness is at stake, and your health, and the health and happiness of your children. So our new mantra as women is "My will be done", as we take care of our own needs and desires first. I dare you to ask for what you want! Because a woman who is happy will overflow that beauty into every area of her life. After all, we all know the saying: Happy wife, happy life.
And so it is.
to your sexual power, happiness and pleasure,
Lauren Brim
Sexual and Spiritual Coach
PS- if you want to start to reclaim your sexual power, happiness and pleasure, check out my online Sexual Mastery Series course. You deserve it!